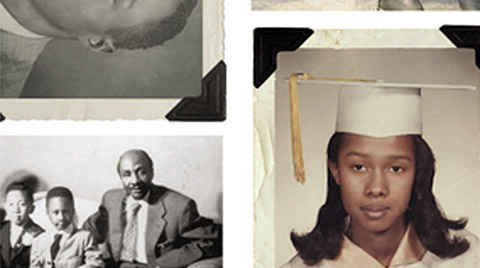 "Finding Samuel Lowe" chronicles author Paula Williams Madison's search not only for her grandfather she never knew – the eponymous Samuel – but for a family and a part of herself that has always seemed missing.
As she states towards the endf her new memoir, "This is no longer just the story of my mother and her father– it is an important part of the sweeping history of two worlds, two countries, and countless lives."
Despite holding close quarters in their New York City home, Madison felt a palpable distance between she and her mother, Nell, from a young age.
Nell was born in Jamaica to an unmarried Jamaican mother and Chinese father, Samuel Lowe, which made her an "outside child," in her home-country, an identity she seems to carry even after leaving the island.
After her mother's death, it is the unknowns about her past that seem to drive Madison passionately to reconnect with her Chinese family, to develop a greater understanding of her mother and herself.