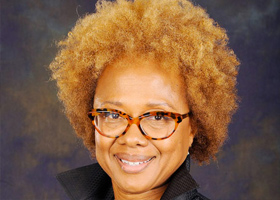 This weekend will see an exciting, cultural celebration marking the 160th anniversary of the arrival of the Chinese in Jamaica.
The Chinese Benevolent Association, the Institute of Jamaica and Carib News will collaborate to present three films and other events commemorating the arrival of the Hakka Chinese to Jamaica.
On Friday, July 25, the film Finding Samuel Lowe: From Harlem to China will have its Jamaican premiere. Born in Harlem to a Jamaican-Chinese mother, media entrepreneur Paula Madison embarks on a journey with her brothers to find their Chinese grandfather. Their search takes them from Toronto, to Jamaica and leads them to a family lineage that dates back centuries. They connect with hundreds of Chinese relatives they never knew existed and who never knew of them.
The screening will be at University of the West Indies, Mona, at 7 p.m., followed by a question and answer discussion with members of the Williams and Lowe families from around the world, including China, Australia, the United States and Jamaica. This event is open to the public, but seating is limited.