DVD
---
Finding Samuel Lowe: From Harlem to China
Now Available on DVD!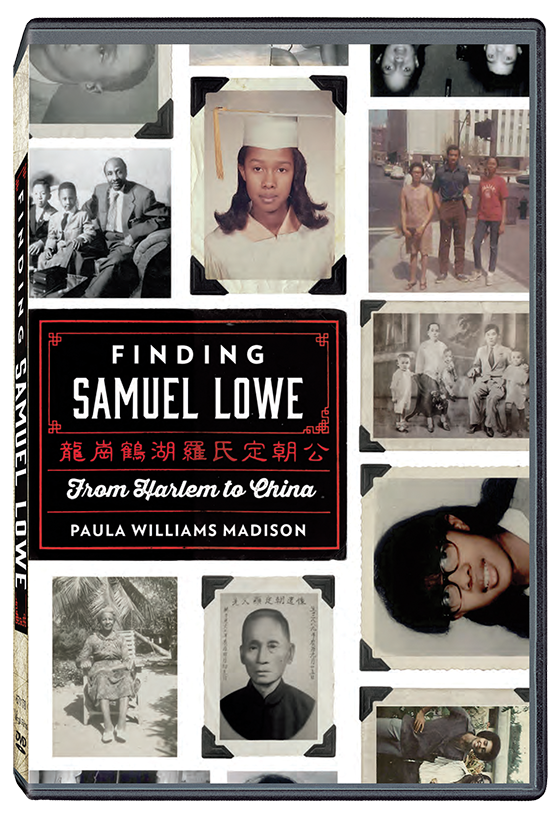 Actors: Paula Madison
Director: Jeanette Kong
Format: Color, NTSC, Widescreen
Language: English
Region: Region 1 (U.S. and Canada only.)
Number of discs: 1
Rated: NR (Not Rated)
Studio: Virgil Films and Entertainment
DVD Release Date: February 2, 2016
Run Time: 88 minutes
An Afro-Chinese-Jamaican Harlem family seeks their Chinese grandfather who was forever separated from their mother - his 3-year-old half-Chinese, half-Jamaican daughter - in 1920. Samuel Lowe returned to China in 1933 with a Chinese wife and 6 children. After a 91-year separation, his Black Chinese grandchildren journey to China where they find Samuel Lowe's 300 Chinese descendants and the entire clan is reunited. The film takes viewers to Harlem, Toronto, Martha's Vineyard, three cities in Jamaica and two cities in China to see these families of different races become One.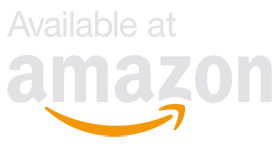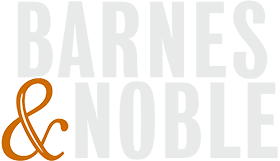 Also Available on iTunes!